collaborator for
ImageNation Paris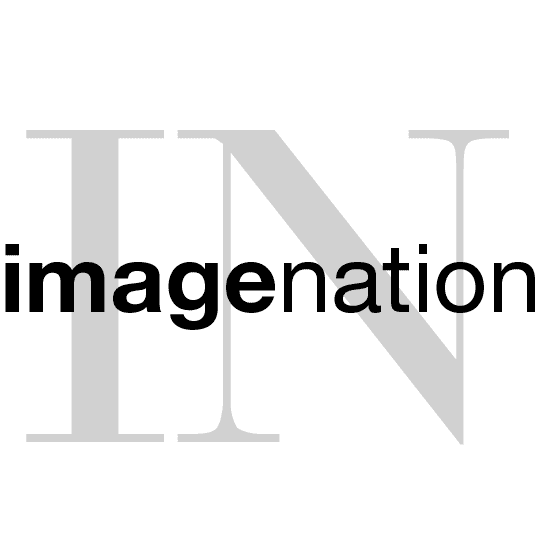 Explore
Understand
Trascend
Photography is magic.
Taking photos that excite,
makes me feel like a magician
who gives happiness.
I could not wish for a better way to spend my Life!
I was born in Milan in 1973,
They gave me a camera in 1987.
I was born again.

The passion for photographs strikes me as a young man, when in my room I cut photos of the masters of photography from fashion and graphic art newspapers and paste them into notebooks dividing them into categories: portraits, black and white, landscapes, architecture, etc. It's the desire to stop a story in a single shot that pushes me to photograph and doing it helps me fill a sense of emptiness that would otherwise remain insatiable.
Since 1987 I enjoy a world taking pictures.
I started with an analogue PRAKTICA BX 20 (which I still use) and, via 2 kind of Canon, reach and using, at the moment,
NIKON FF and a Fujifilm X series.
In 2015 I am part of a Treviso photographic association (existing today)
as vice president.
Soon after, in 2016 I created two distinct groups of professional photographers: CONTROVERSO and IPPON.
In 2018, based in Valencia,
and born LA LUZ A MI MANERA for various projects and
subsequently FOTORIZZONTI VALENCIA with workshop and services
I love the sea,
the rain and the wind.
I love traveling,
flying and jumping.
I love the People,
the Nature and the World.
I'm a Photographer
My attitude is to photograph people,
I am fascinated by the details,
I like to use the determined black and white character,
I love experimenting.
Port
folio
Here you can find a small summary of my style
Our Services
Events, Portraits, Real Estate, Macro, Still life, Books Model, Vernissage, Travel, Catalogs, Newborn, Pets, Sports


Logo Creator, WEB Design and Graphic Design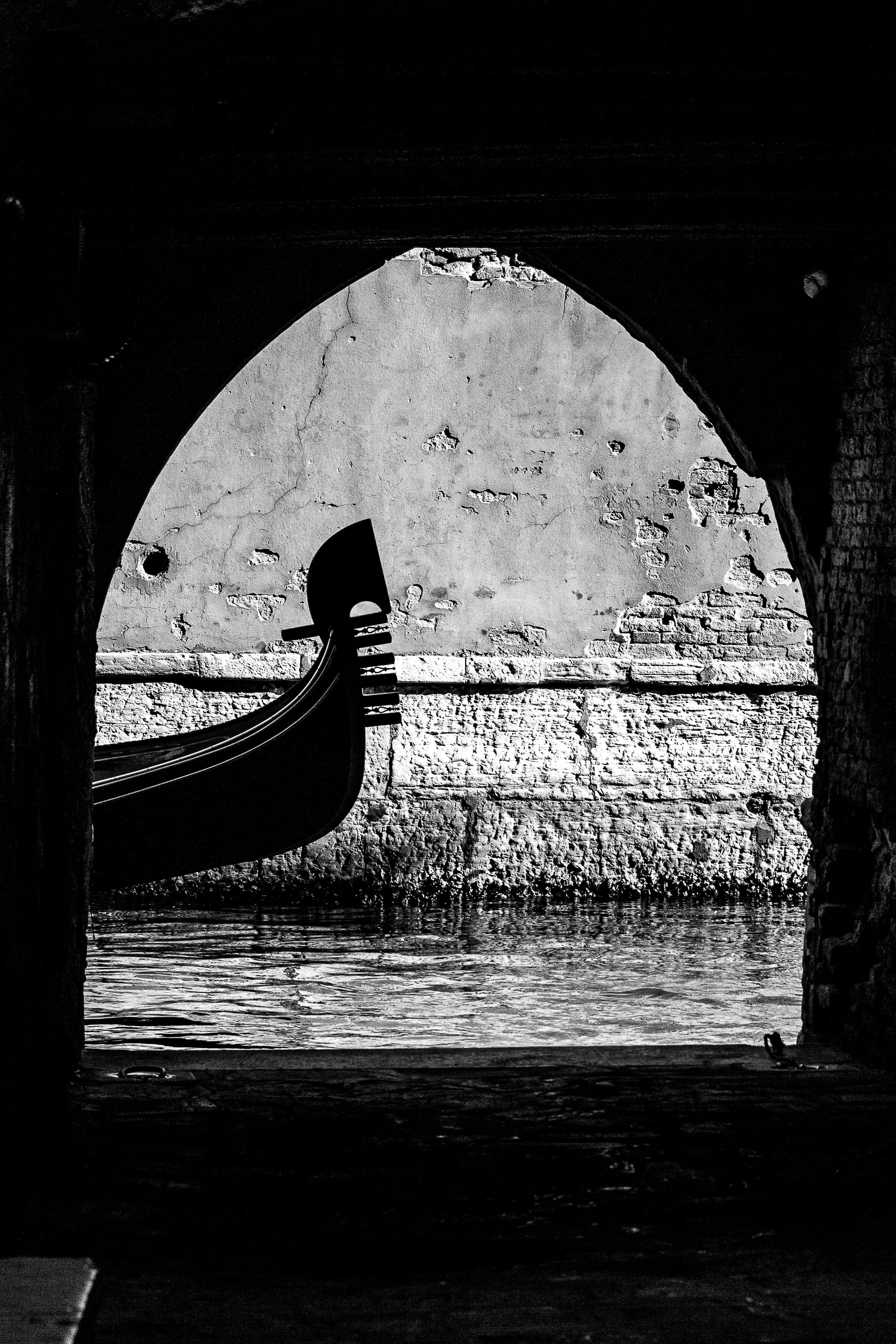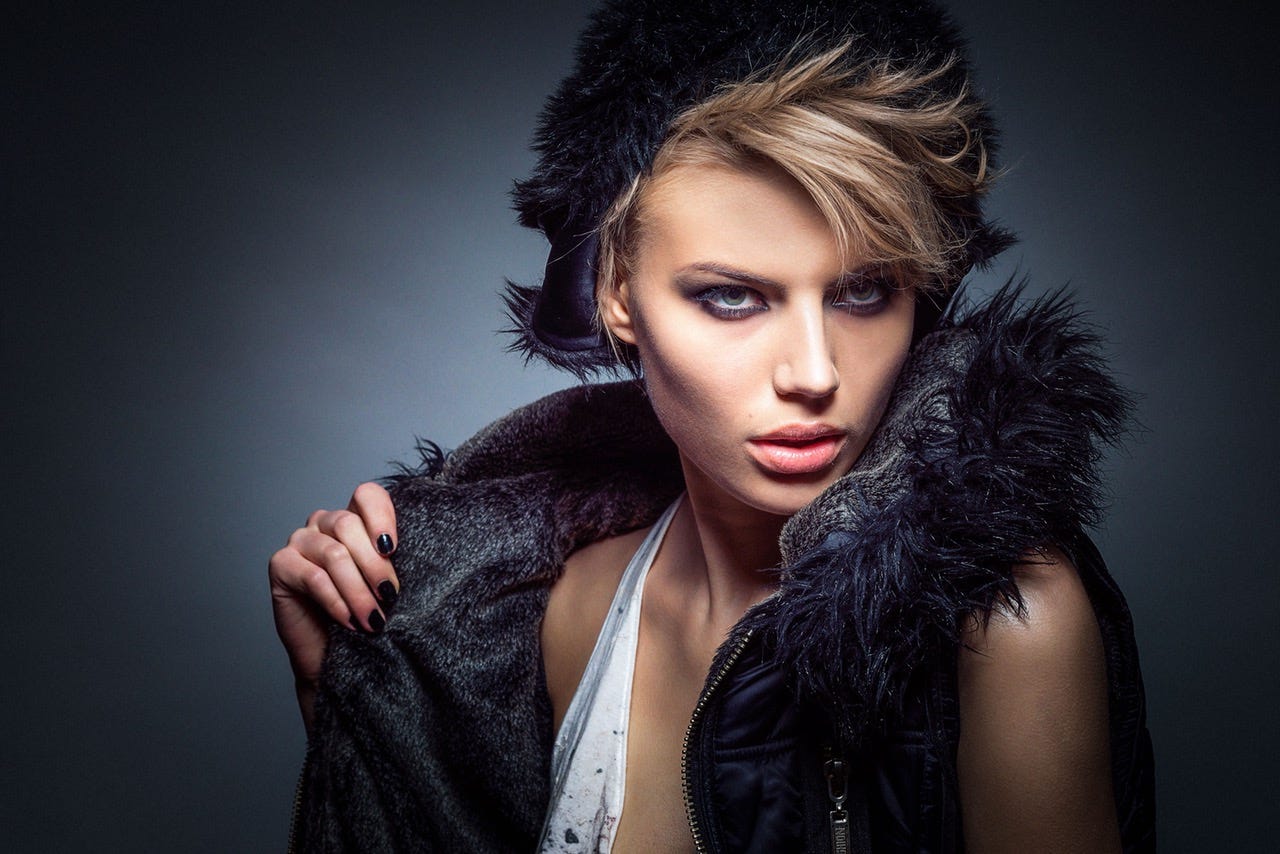 BOOK YOUR private STREET PHOTOGRAPHY WORKSHEET
leave a feedback
Your feedback is very important to us, it helps us to improve and understand the needs of our customers. Thanks for being with us!